THERE IS HOPE
Increase Your Profitability, Access to Grants and Revenue with Our Proven Program
Learn my step-my-step process to build a profitable business and use it to:
Get your business set up for success the right way so you can be confident in explaining whatever structure you choose.
Easily understand your business finances to make crucial business decisions.
Receive grants and funding for your business to help you keep the lights on and expand your team.
Setup Quickbooks for up-to-date bookkeeping so you can stay on top of where your money is going.
Feel proud of your strong business foundation and have comfort that you are set up for success.
Take control of your finances and feel empowered to take necessary risks as opportunities arise.
Grow your customer base with confidence, and watch your business thrive because you know what works and what doesn't (according to your books)!
Yes, It Really Is Possible!
In this VIP Intensive, you'll walk away with a clear proposal strategy to match you with money making grants for your small business.
SIGN UP NOW
Go from stuck in Quickbooks to a Profitable Grant Proposal in Just Two Weeks!
How it works:

Fill out the quick questionnaire during the booking process
Choose a time on my calendar for our kick-off call.
We'll meet for 60 minutes and rock out your grant ready ideas to turn them into a profitable grant propsal.
I'll get to work and find 2-3 grants for your business based on our discussion. (This normally takes anywhere just under 1 business week).
Let the funding begin! After I provide you with the list of potential grants, you submit based on my documented proposal ideas. And you can finally get ready to rock out because your business will be grant ready.
After our time together, you'll have 14 days to ask me any follow-up questions plus access to my on-demand curriculum inside my signature course!

Imagine having access to all kinds of capital - grants, funding opportunities, loans - as well as boosting sales numbers.

With our proven methods, the vision of running a profitable business could be yours in only three months. We'll cover it all in the Business Money Makeover.
INTRODUCING
The Ultimate Business Money Makeover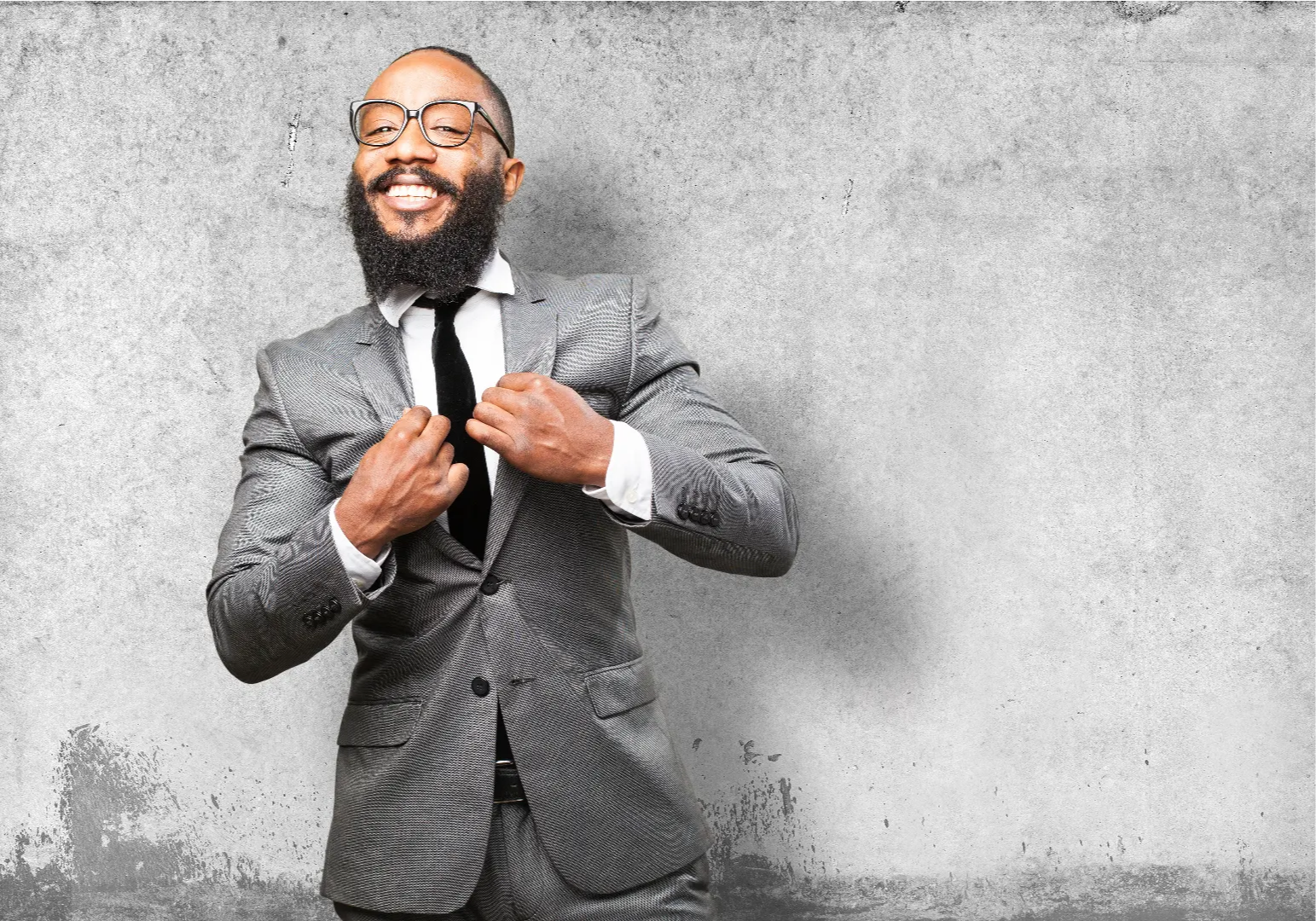 Are you an entrepreneur who dreams of taking your business to the next level?
The Business Money Makeover is here to help you do just that! In this VIP program, we'll show you how to:
Optimize your business for success
Review and update your books for maximum profitability
Attract more customers through social media.
With us on board, there's no limit to what you can achieve!
Sign up for the Business Money Makeover VIP Intensive and prepare to skyrocket your business's success!
Grant-Ready VIPs Get Access to All of This...
In addition to gaining access to our VIP session, you also get access to my step-by-step training program as a special thank you for working with me!
Optimize Your Business Setup For Success
Get a clear business structure so you can set the groundwork to get access to capital
Take control and get confident in your business decisions (imposter syndrome where?)
Feel accomplished knowing you understand the ins and outs of your business so you can easily explain it if necessary
Have the ability to reach your long term goals with ease and efficiency
Quickbooks Made Easy
Get help understanding Quickbooks so you can understand your business cashflow
Manage your finances more easily and see where leakages are before you drown
Become the confident financial expert of your own business so you can make better business decisions
Feel empowered taking control of your business finances and be prepared for any storm!
Revenue Attraction
Get access to resources that can help your business secure more funding and grow faster
Maximize your success by taking advantage of grants and other opportunities
Tailor a financial strategy to reach your long-term business goals
Reclaim control over your revenue and unlock the confidence to succeed.
BONUS
How To Nail Your Digital Marketing Course
7 Modules full of in-depth knowledge on the foundations of successful digital marketing:
website building

SEO & SEM

email marketing

podcasting

social media
Are you ready to be a Grant-Ready VIP? This is for you if...
You aren't sure if your business is profitable
You are looking to get approved for grants
You want to start fulfilling your business dreams with greater ease
You want to reclaim control over your revenue and unlock the confidence to succeed
YES, I WANT IN!
NICE TO MEET YOU
I'm Tiffany Grant
Being a single mom of two boys, I had quite a challenge on my hands. Fortunately, I was up to it; determined to not let life as a single mother hold me back. I committed to going to school full-time and working two jobs, with my primary goal being to make ends meet.
After years of hard work, I have attained the coveted credentials of becoming an AFC®. I made my dream of completing my MBA a reality and enjoyed a rewarding career in HR. But, I am not stopping there! I will be starting a Ph.D. program in the fall!
Now I use what I've learned to help people just like you find financial freedom. I'll show you how to earn more, save more, and put your money to work for you in your business.
"On the spot, she pulled up IRS forms and numbers I needed to move forward. She helped me gain clarity on my business and personal financial decisions moving forward"
- Barbie A
"We highly recommend Tiffany! She's taught us SO much about effective digital marketing and how to get great results (even with little or no marketing budget!)"
- NCCJ
"Tiffany went the extra mile to help detangle the gray areas of my business. It's amazing how she breaks down the more complex side of entrepreneurship (taxes) in a way that you can understand."
- Von F
GET STARTED TODAY!
Business Money Makeover
FAQS
You have questions and I have answers!
What happened to the 3-Month program?
Are my results guaranteed?
Do you have any incentives if I refer a friend?
I still have questions. How do I get in contact with you?