Struggling To Conquer Your Financial Goals?
Learn from a community of people from all walks of life.
Did you know that 54% of Americans live paycheck to paycheck?
Learn how to earn more, save more, and put your money to work for you.
GET EDUCATED
THERE IS HOPE
You Can Create Financial Freedom
Learn how to build wealth and use it to:
Earn passive income that keeps coming in even while you're on vacation.
Retire early without giving up the comforts you've worked hard for.
Leave a legacy of wealth behind for your children.
Diversify your income, so you don't have to worry about ups and downs in the market (or your paycheck).
Live the financially free life you've always dreamed of.
Conquer any financial goal!
Yes, It Really Is Possible!
In the Wealth Builders Community, you'll learn how to finally take control of your financial future.
JOIN NOW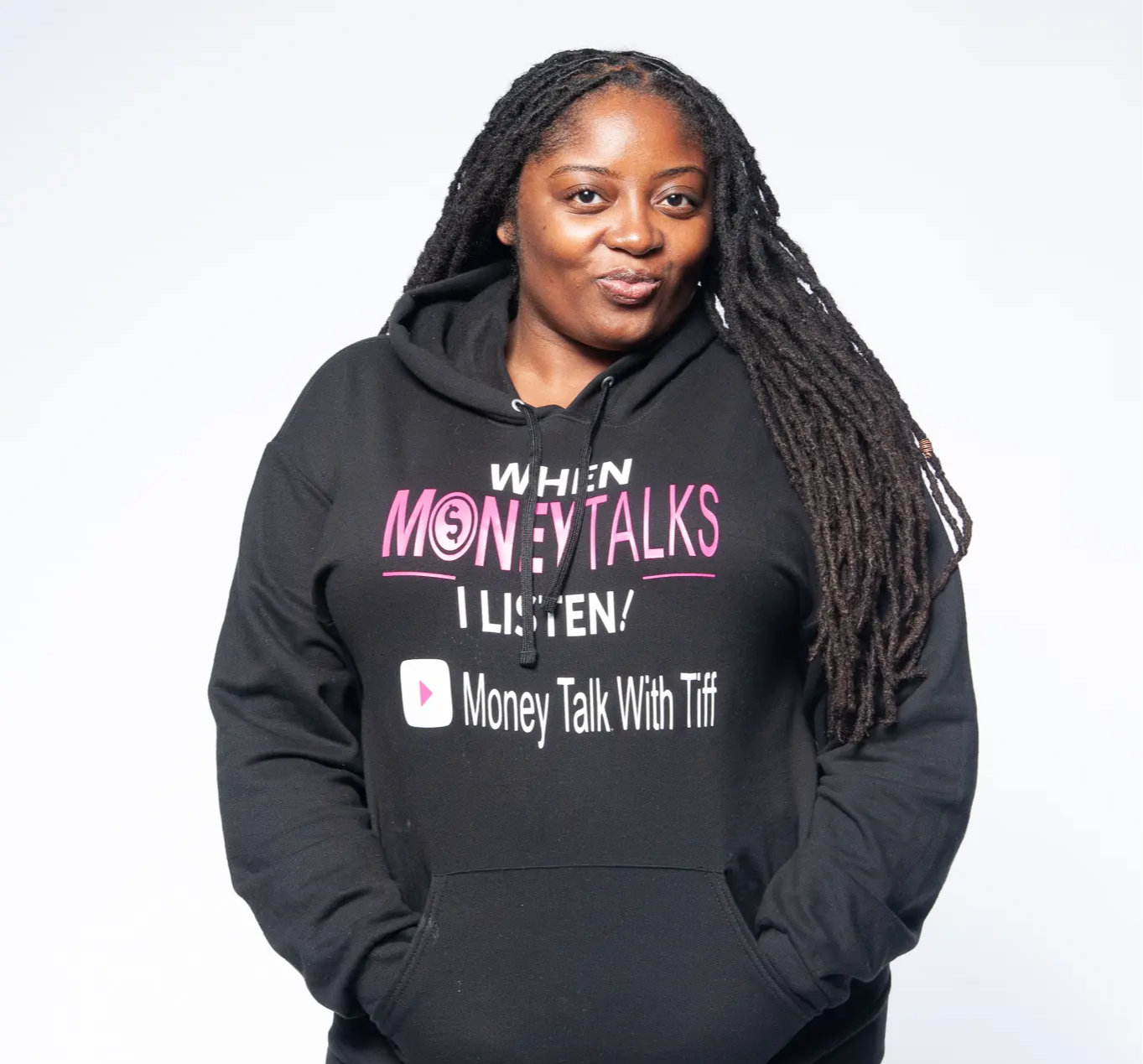 In The Next 6 Months, You Could…
Have a sizable savings account
Be generating passive income
The right financial moves can make all the difference. We'll cover it all in the Wealth Builders community.
INTRODUCING
Wealth Builders Community
Are You Ready To Take Control of Your Financial Future?
This group will teach you everything you need to know to get out of debt for good and build generational wealth you can be proud of.
You will:
Have access to a vibrant, inclusive, and fun online community that will support you in your money journey.
Feel encouraged by friendly competition and giveaways.
Get expert advice and financial content.
Stay up to date on the latest finance news.
With the right tools, resources, and accountability - anything is possible! Now is the time to take that step toward achieving your goals. So join now and make it happen!
This Community Is For You If...
You aren't sure if you can even retire
You don't have at least $1k in savings
You dream of living a more comfortable life
You want to learn how to manage your money better
You want to leave a legacy for your children
YES, I WANT IN!
NICE TO MEET YOU
I'm Tiffany Grant
Being a single mom of two boys, I had quite a challenge on my hands. Fortunately, I was up to it; determined to not let life as a single mother hold me back. I committed to going to school full-time and working two jobs, with my primary goal being to make ends meet.
After years of hard work, I have attained the coveted credentials of becoming an AFC®. I made my dream of completing my MBA a reality and enjoyed a rewarding career in HR.
Now I use what I've learned to help people just like you find financial freedom. I'll show you how to earn more, save more, and put your money to work for you with smart investments.
"She helped me prioritize my financial goals and create a plan for achieving them"
- Meisha M
"I have learned how to save so much money on unnecessary things because of her"
- Brooke P
"She helped me to think outside the box and put me on the right track to reach my financial goals"
- Ebony M
GET STARTED TODAY!
Wealth Builders Community
Join over 50 people already in the group learning and growing!
Are my results guaranteed?
Can I share community info with a friend?
Do you have any incentives if I refer a friend?
I love this community and want more! What other services do you offer?